Home
Rock Works I
Rock Works II
Driftstones
Dust Works
Sketch Books
Art Actions
Article I
Article II
Artist Details


Driftstones:

Driftstones are made from a combination of water worn driftwood, and stones ground to powder. I like the fact that the driftwood has been on its own journey before I've salvaged it from the shoreline, while the stones are picked up from journeys of my own, some short, some long.

'The Four Corners of Britain' involved cycle trips to pick up stones at Lands End, John O Groats, Cape Wrath, and Dungeness. 'Four Lakes on a Journey North' explains itself, but it was also a significant trip for my family. Works in this series include visits to mountain tops, rivers and islands.

A number of these pieces were commissions from people who wanted something made in response to significant places or journeys of their own. I see these commissions as a sharing of other peoples travels and my own to make an artwork.
rollover thumbnails to see larger image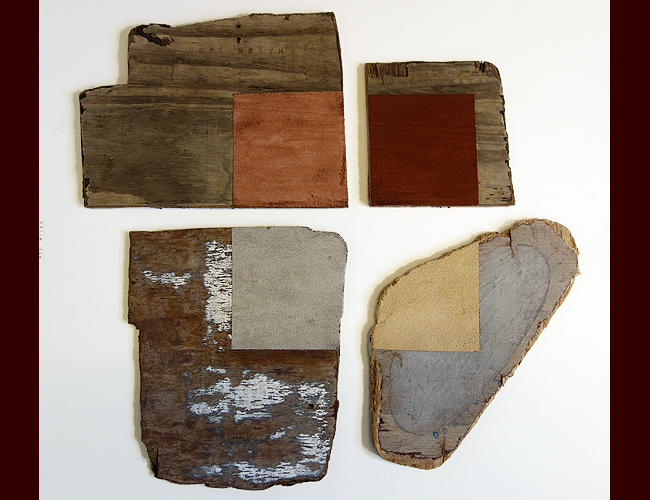 ---