Home
Rock Works I
Rock Works II
Driftstones
Dust Works
Sketch Books
Art Actions
Article I
Article II
Artist Details


Driftstones:

Driftstones are made from a combination of water worn driftwood, and stones ground to powder. I like the fact that the driftwood has been on its own journey before I've salvaged it from the shoreline, while the stones are picked up from journeys of my own, some short, some long.

Line 1:
4 Corners of Britain
River Cupboard
7 Swims - Ireland
7 rivers
A-Z of Rivers
Helvellyn I
Cove
Line 2:
5 Islands
Sky Studies
Penwith Coast
Helvellyn II
River
Arran
Tidal island-Erraid

Line 3
Repair
Ardnamurchan Point
Square
Circle
Mountain and Sea
House/Rock
We have objects to thank...
rollover thumbnails to see larger image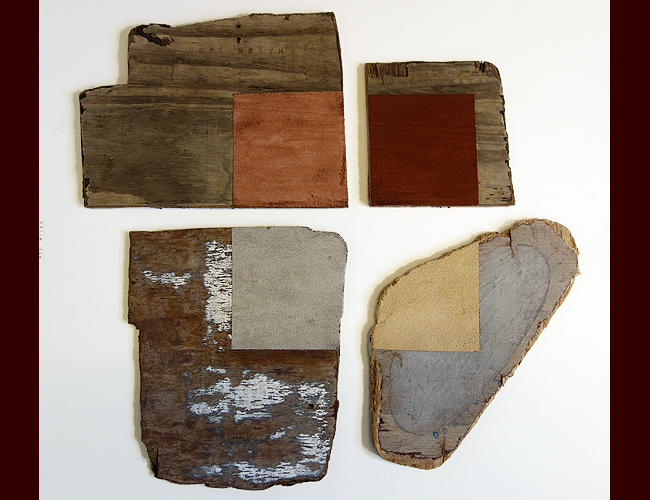 ---